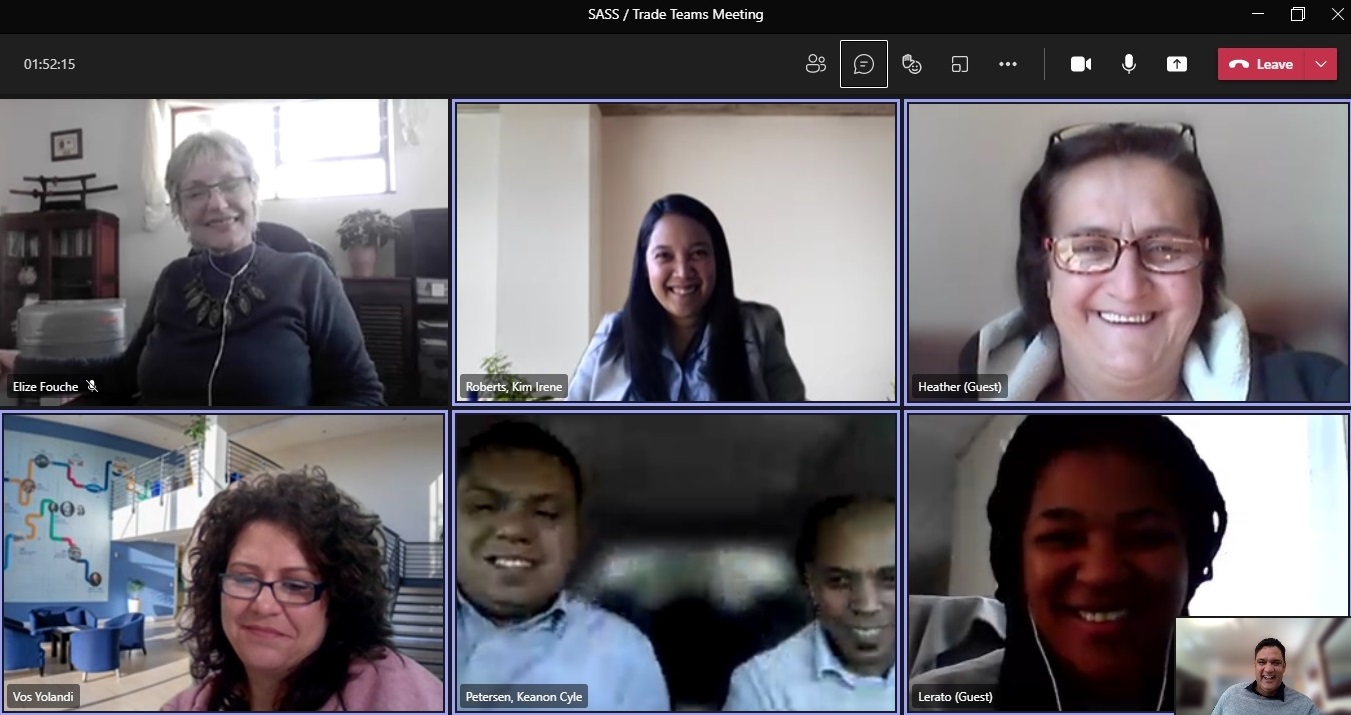 The pandemic has meant we have had to find alternte ways of reaching out to the various sectors of the Ostomy Community.
We are really pleased to announce that on 5th July 2021 we held our first virtual meeting with Convatec,Coloplast and Hollister at the same time. Historically these meetings were usually held seperately.
We discussed and plotted a strategy for the year ahead and looked at:
Re-education workshops with various clinics
Increasing our patient reach
The potential, "COVID PERMITTING" of hosting a Ostomy Day Event in celebration of World Ostomy Day
We are encourage by the support offered by the suppliers and their commitment to advocating for the rights of Ostomates.