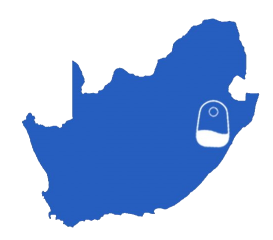 The South African Society of Stomates (SASS) is registered as a Non Profit Company and was formed by Ostomates for Ostomates to facilitate a "holistic" approach of care & support to Ostomates.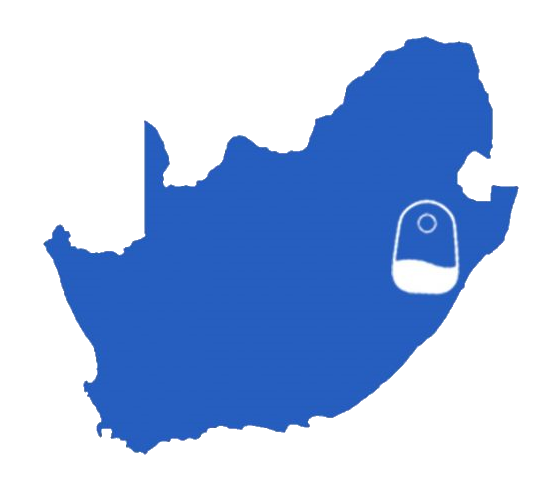 SASS aims to advocate for and align the standard of Stoma care and services across South Africa which will be applicable to both the private and public sectors using standards set by the International Ostomy Association (IOA) as a benchmark for the standards of care.
SASS also aims to support all ostomates and their families with their transition into their "new normal". Ostomates of all kinds are welcome to become members of the organization whether you have a urostomy, colostomy, ileostomy & whether it is permanent or temporary.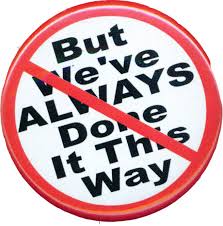 SASS aims to challenge the status quo by collaborating with Ostomates, Surgeons, Nurses / Therapists, Appliance Suppliers, Dispensaries, Government and Medical Insurance comapnies to improve on the standard of care for all Ostomates across both the Public and Private Health Care Systems in South Africa.
Initial conversations with Ostomates across the country speak of unacceptable challenges that patients are experiencing such as:
Patients in the public sector is being discharged from hospital without sufficient product and often do not receive referal letters to a clinic in their area
Insuffient Qualified Nurses to support the needs of patients
Lack of education on managing product or availible alternative product and our new lifestyle
Inconsistancies in the application of the Medical Aid ICD10 codes which leads to treatments or product not being fully paid for to name but a few
How can you help?
As an Ostomate, family member or care giver, we encourage you to please complete the research survey compiled, Your personal information will remain confidential and we will only use the statistical information gathered to help compile the required documents and advocacy to facilitate the much needed changes within our communities.
Please follow the link to our survey which will take about 5 minutes to complete: https://sasstomates.org.za/sass-survey/
We also invite you to please share this platform & survey with fellow Ostomates. The more information we gather, the stronger our case will be.
Thank you for taking the time to complete the survey and we look forward to building a community and a safe space for Ostomates across the country to thrive in.
1 Comment