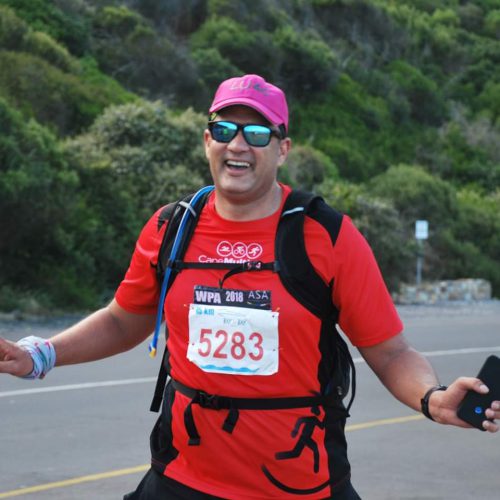 Having been diagnosed with Colo-Rectal Cancer in 2016, I was left with a permanent Stoma as the only "Side-Effect" to having had Cancer. My Stoma & Bag I fondly refer to as Dolce & Gabbana has been a blessing ever since.
Yes the Stoma has had a significant impact on my life and adjusting to life with a Stoma has not always been easy, but it is my daily reminder that life can change in an instant.
As I have mentioned, adjusting to life with a stoma has not always been easy and much of what I know today has been via trial and error. The last 4 years has also shown the great divide and inconsistancy in Stoma Care and Support and forming this organization has been a passion for almost 3 years now. SASS has been formed by Stomates, FOR Stomates who advocate for a minimum standard of Ostomy Care and Holistic Support. 
Hi, I am Heather White a 47-year-old, Health and Safety officer within the Steel industries.I received my permanent Ileostomy in July 2015 due to medical negligence. From the day I received my Gucci bag I have embraced it, knowing that it's going to change my life. I walk proudly with my bag.
Encouraging other people to see the bright side. In 2018, I was told I need to get a suprapubic catheter (Cystostomy) due to complications. Today I wear my bags knowing that I am blessed and a fighter. I don't let anything get me down.I work full-time and enjoy life to the fullest with the support of my loving caring family.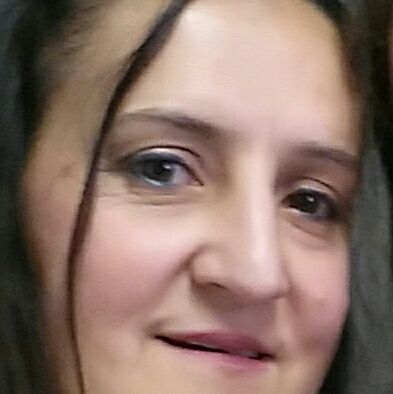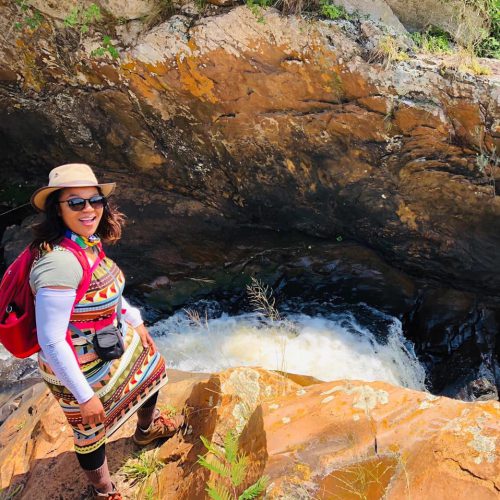 My name is Lerato, a mother, an adventure girl, a Skills Development Ambassador and recently an Ostomate. 
I was diagnosed with Colorectal Cancer on the 31st July 2020 which resulted in multiple surgeries, receiving an permanent Colostomy being one of them on the 6th August 2020.
The struggle to accepting this reality hit me hard but one thing was for certain, Layla as I fondly refer to my Stoma gave me another shot at life, a chance to continue being a mom to an amazing young man and a chance to still climb mountains but most of all a chance at making a difference in this life by raising awareness on living your best life with a Stoma ! 
Real people, real stories, real perspectives.