24 Novemeber 2021 we will be hosting our final Virtual Meeting for 2021 and we have prepared a TREAT for you all.
We welcome fashion model, author, entrepreneur, motivational speaker & double Ostomate Jearlean Taylor.
At the age of 3 years old, Jearlean was diagnosed with a rare form of cancer; Rhabdomyosarcoma. Cancer- Free after 1 years treatments, she was left with a colostomy and urostomy.
Despite what many would perceive to be disabilities, Jearlean is considered one of the top fashion models in her state. She uses her journey to bring awareness to the Ostomy community and inspiring those around her to become more than their circumstances.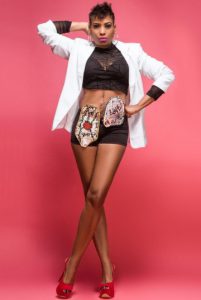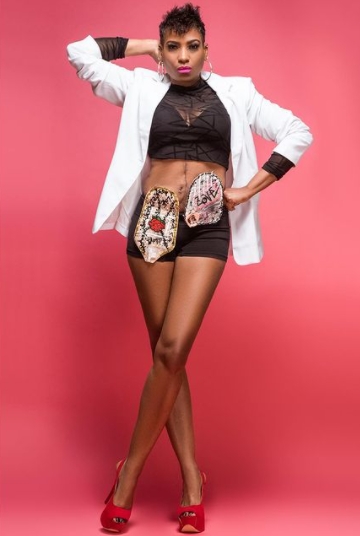 Receiving a stoma imposes significant changes to body image, both physically and emotionally. The process of adjustment and acceptance often takes time.
Regardless of the reason for your stoma, or whether your stoma is temporary or permanent, coming to terms with your changed body can be overwhelming. From being angry, ashamed, fear of being ostracize, being normal again or feeling like nobody can understand how you feel can be a lonely experience.
As a #Sasstomate we try and create an enviroment of support and learning from each others experiences and supporting each other through difficult times. We therefore invite you to join our Virtual Support Group meeting on the 24th November 2021 where Jearlean will share with us her remarkable journey. We are sure that we will learn and be inspired by her.
Please RSVP by completing the form below.