Hi, my name is Pierre Van Der Merwe. I have a urostomy, not sure how many people on the group has one (ilial conduit)
But one of the interesting things I have learned (on this group) is that some of you give your stoma bag a name😁 Now from the start my "bag" felt like an octopus hanging on my side🙈 But slowly over time I have befriended the octopus and I have named him "my octopus teacher"
And the reason is that he has taught me so many things e.g.
He is not the enemy, actually I cannot live without him. I had to learn that he should NOT remind me of all my losses or of the original problem rather he SHOULD remind me of one of the brilliant solutions for a very complicated problem. Even if possible, he should rather remind me of hope (it takes time and "listening "to my teacher and not my fears)
Don't stop because of a difficult problem (e.g. swimming with your bag, putting on fancy clothes, going out) rather work with him to find a way around. Don't stop and stagnate (e.g Google swimming with …
Try to learn something practical and new about your "grumpy "every month. This group is a big help with this.
Take the big step to grow your confidence in walking proudly in society (I know that a colostomy / iliostomy may have other problems and fears than a urostomy  ).so start with a ten step path.
Everyone will differ
My step three may be to walk without a shirt in my house (may not be yours😂) a tenth step might be to play rugby 🤔
I think we should invent our own "bumper stickers " To put on our bag. words like HOPE or Joy. With pretty pictures
Keep the focus: faith, meaning and really living (as far as is possible)
Blessings
Pierre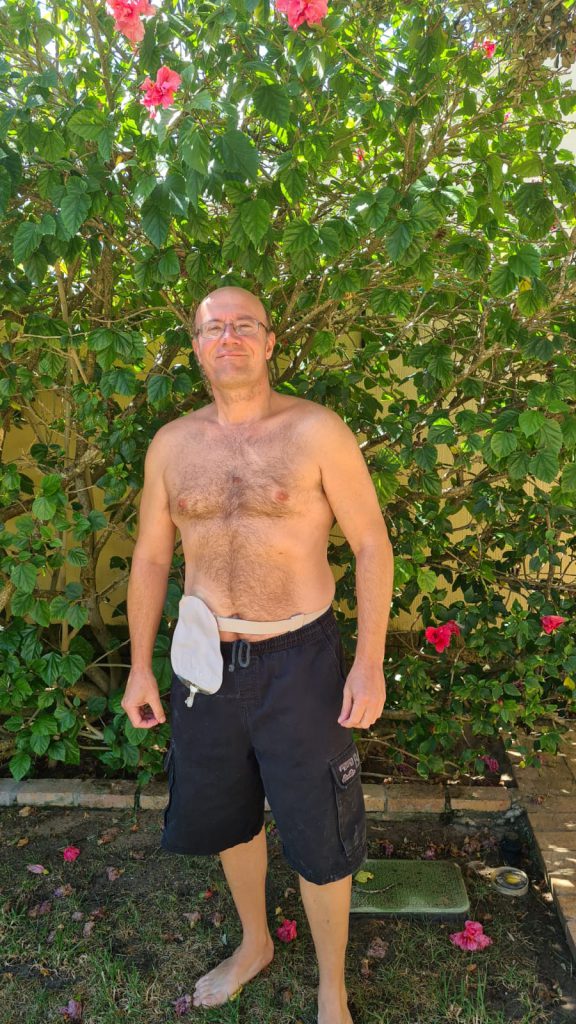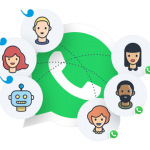 The SASS WhatsApp support Group is made up of Ostomates, Nurses and Suppliers. The Group was created to support each other as we adjust to our new normal but most important, we are hear to learn from each other.
If you would like more information, or would like to be part of our support group, please feel to contact us via WhatsApp on 66 261 0654