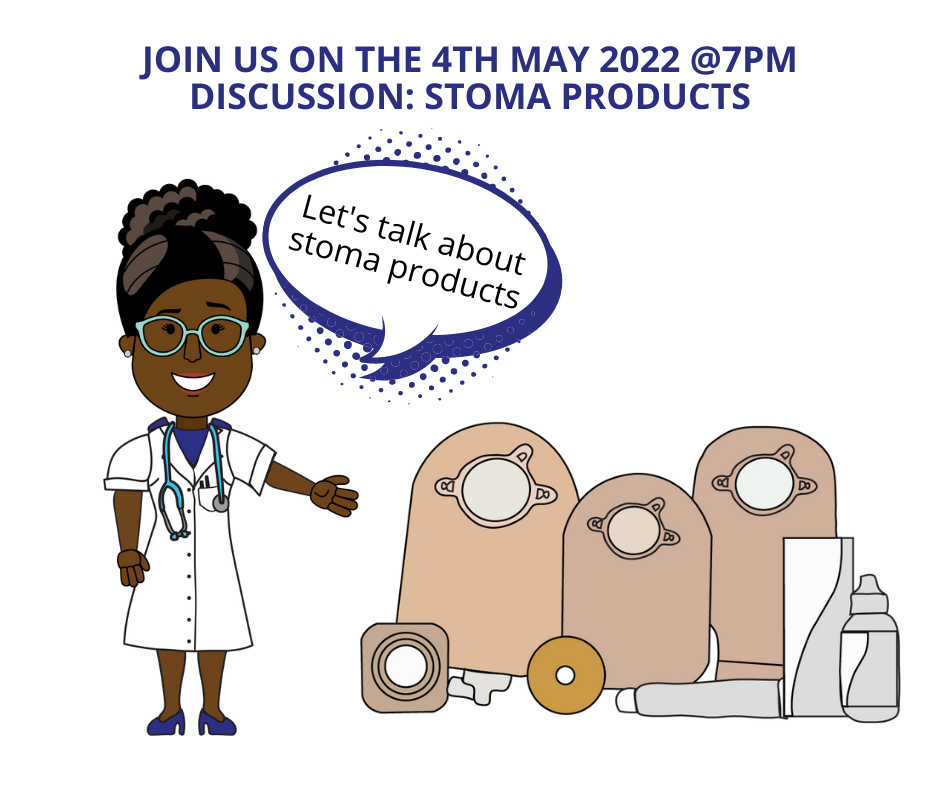 Meeting Details:
Topic: Stoma Products
Date & Time: 4th May 2022 at 19:00 Johannesburg
Please join the SASS Support group meeting where we will be chatting about Stoma Products. What is available? what do I need? 
Its is important to note that these sessions by no means replaces a consultation with your Stoma Nurse or Physician. These sessions are for education purposes and looks at the most common treatments to the issue being highlighted.  You will always be advised to speak to your nurse or physician who have a better understanding to your individual needs.
The meeting Log In Details will be sent to you once your registration has been completed – Registration Form Below