Meeting Details:
Topic: Diet – Eating plans. The do's and the donts
Date & Time: 23th February 2022 at 19:00 Johannesburg
The meeting Log In Details will be sent to you once your registration has been completed – Registration Form Below
We are so excited to announce the collaboration with South African Stomaltherapy Association (SASA). 
SASA is a Not-For-Profit organisation established for the purpose of maintaining optimum care for individuals with ostomies, incontinence, draining wounds, fistulae, draining and feeding tubes and actual or potential alterations in tissue integrity.
The Team at SASA will over the next few months be joining our Virtual Support Group meetings to cover a range of topics which include:
• Diet – eating plans. The do's and the don't's
• Blockages vs constipation
• Diarrhoea – colostomy.
• Ileostomies and loose stools. How to use stool thickeners and gel sachets.
• Managing leaks
• Managing odour
• Irrigation for colostomates
• Parastomal hernias.
• Pancaking/managing filters on the pouch Managing sore skin.
• Hygiene – bathing and showering. Include swimming
• Travel tips
The topic of February's meeting will be "Diet – Eating plans. The do's and the donts". Please take a moment to complete the registration form below to join this FREE information session aimed at empowering Ostomates.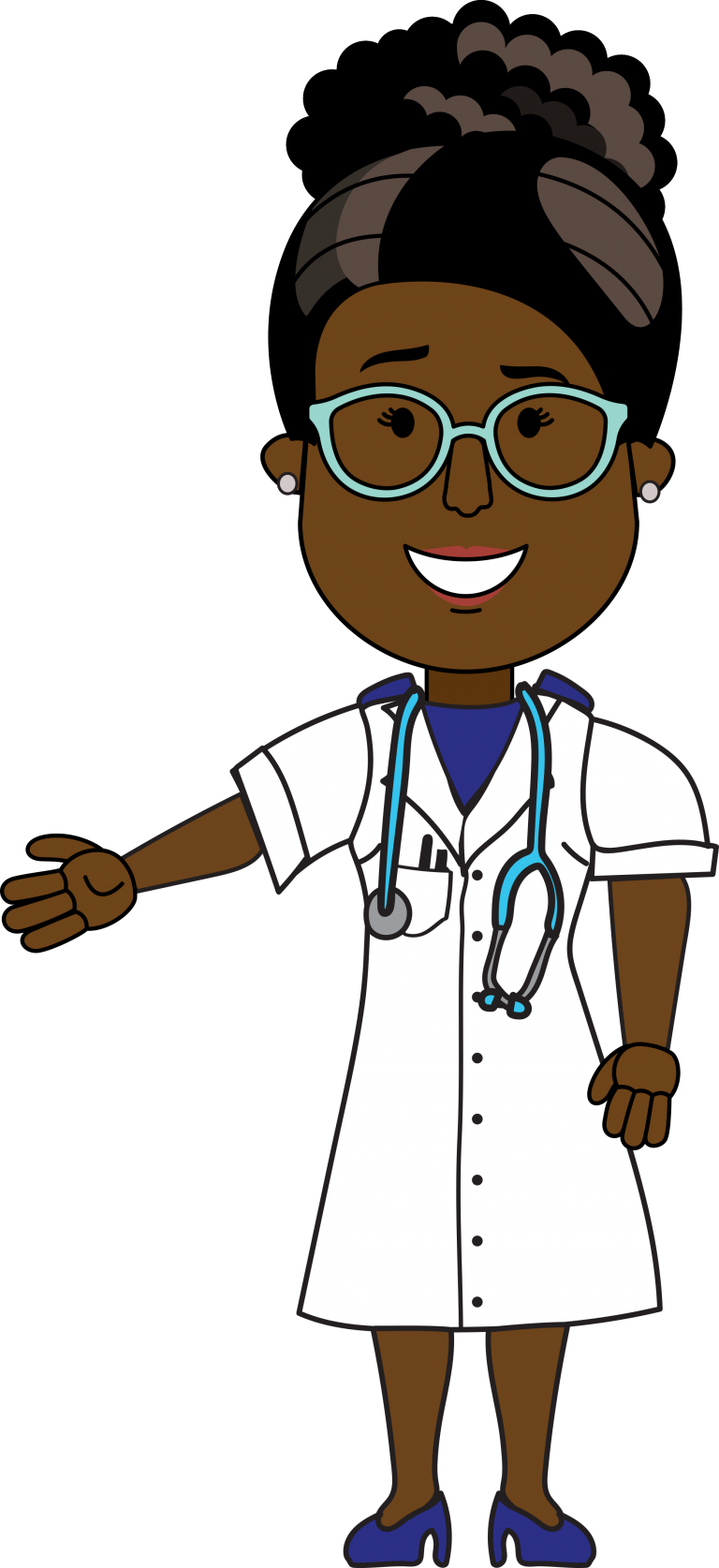 The meeting Log In Details will be sent to you once your registration has been completed - Registration Form Below